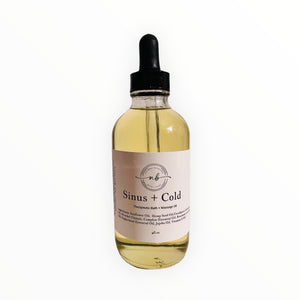 Bath Oil: Soaking in a warm bath is therapeutic on so many levels. Adding pure    essential oils to the bath can help relieve tension, sore muscles, stuffiness from allergies, colds and stiff joints as well as stress and anxiety. 
Key Ingredients: 
Jojoba Oil: Attracts water to the top layer of the skin, helps to keep the skin hydrated.
Hemp Seed Oil: Moisturizes and nourishes the skin. Strengthens the skin barrier.
Pure Grade Essential Oil Blend
How To Use: Apply a small amount to running warm water or add to a full bath. Soak for at least 10 minutes. Can be used as a massage oil.

~Psalm 91 KJV